Professional Approach by Social Media Advertisers
IT Genesis is a social media marketing company . Social media is one of the effective ways to brand yourself and tell your targeted audience about who you are and what you are doing. Most businesses are now using these techniques to become successful in the market. This is one of the easy methods if you target your audience and sell products accordingly. It will become the means of increment in your sales, and you will quickly earn more revenue. This is one of the trendy methods to grow in the market and beat your competitors. More prominent brands are also launching campaigns on social media to give fame to their brand.
Best Social Media Company in Lahore
Social media marketing could attract the customer of your choice quickly and make them your loyal customers. After the invention of social media, many local businesses also started marketing on social media which also provides your customer a chance to interact with you. This is an easy assessing method also. Your audience easily tells you that how they love your product and what improvements they want in your terms. This will give a boost to every business. Many companies are applying a lot of strategies to get the more clear idea about their product which is quite right also.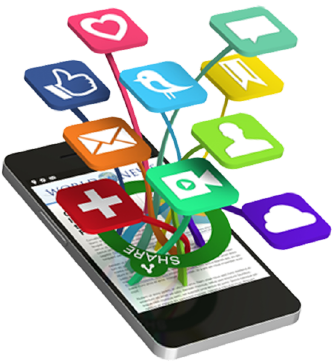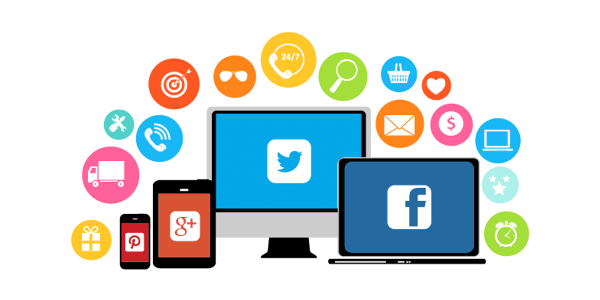 A clear message on social media platforms can help a company to grow in the market efficiently. Social media audience always wants to see their brands on the platform, and they want to interact with the team. We are ready to make this conversation useful for you so that they become one of the loyal customers for you. We have a variety of social media marketing packages you can choose from them or ask for your own related to your brand. This will never heavy your pocket, and you will get more ROI if you get in touch with us for solutions. Our campaigns are the famous ones, and we are master of it. You can get solutions at very affordable prices even if you are a smaller business and don't have many resources.