INCREASE YOUR CLIENT FOR BETTER POSITION OF BUSINESS
Professional

Approach by Social Media Advertisers
IT Genesis an SEO Company in Lahore Pakistan is offering SEO Services in Lahore Pakistan and ensures to drive maximum organic traffic from search engines. Search Engine Optimization is an effective way to drive traffic to your website for a very low cost per customer. However good rankings are the result of SEO Experts in Lahore expertise, patience, and hard work.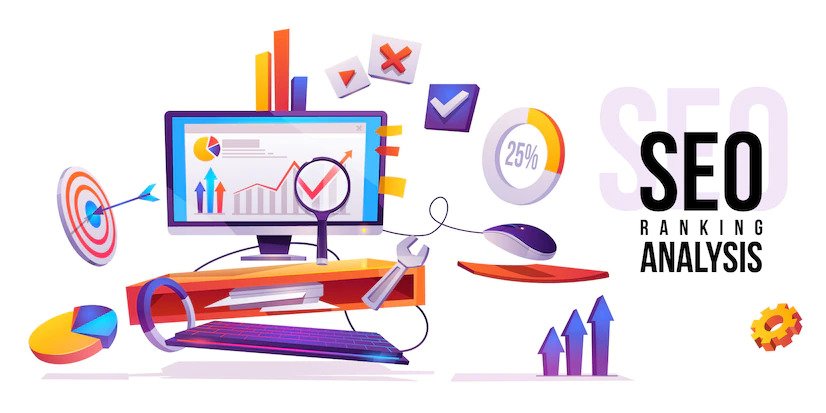 Over time, our search engine optimization process and SEO strategies increase your website rank on keywords specific to your product or service.

As an SEO Company Lahore Pakistan, we know that today some search engines use link popularity. The number of links on the Web pointing to your website to give websites favorable placement.

 IT Genesis an SEO Company. continuously regulate your ROI to accomplish goals. We assure rankings within 6-8 months, but our Search engine optimization – SEO experts often deliver rankings within 2-3 months.

'Search engines' give better placement to those websites containing content relevant to the keywords.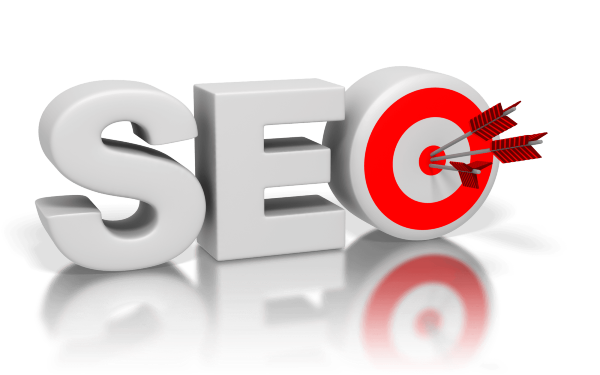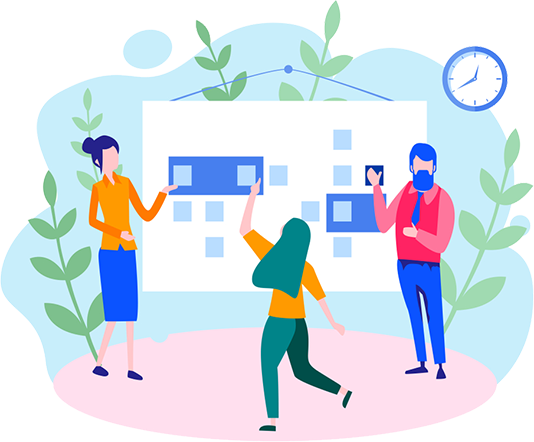 As  a  digital   marketer, website  security   is  something   you need to take seriously. This is not just because it's generally prudent, but because online security measures, or your lack  of them , directly affect  your SEO rankings.
A wonderful serenity has taken possession of my entire soul, like these sweet mornings of spring which I enjoy with my whole heart. I am alone, and feel the charm of existence in this spot, which was created for the bliss of souls like mine. I am so happy, my dear friend, so absorbed
We identify the highest requested keywords that match your business. According to our experience, a good ranking position in large numbers of less competitive keywords results in faster placement and well traffic than an average rank on competitive keywords.
SEO experts in Pakistan identify the top-ranked websites for your target keywords and reverse-engineer their websites to emulate and eventually beat their success.